Almost a week ago now - wow, time really picked up its pace - Taylor and I hopped on a bus to Edinburgh for the day. Unfortunately, we did so without realizing there was a free bus to Loch Lomond with the other GCU international students, so we missed out on that trip. But we had planned to meet up with Brittany doing an exchange in Edinburgh, but she was occupied on her own school trip. So we walked up "The Mound" to the Edinburgh castle. I love the lingo here in the UK, everything is so literal! Instead of exit, most places have signage pointing the "Way Out," and this massive uphill road is called the Mound. That's it, just the mound. I wore my rainboots because the morning in Glasgow was cold and wet, but I have to say something about the weather in this country.
Scotland is the most temperamental weather I have experienced - ever. I can wake up to sunny blue skies and by the time I get dressed, go out into a torrential downpour, and have the day switch back and forth between the two every twenty minutes. Anyway, I wore rubber boots and regretted in all day long.
The city of Edinburgh is gorgeous - cobblestone and beautiful architecture. Around the castle is a little kitschy, but as a tourist I definitely loved it. The castle entrance was a loooong line, about an hour behind an unfortunately ignorant old man from New Jersey who insisted we were wrong in our interpretation of our own country. Painful.
The castle was beautifully preserved. Its walls were aged and crumbling, but each of the houses, rooms, and towers had be restored to exhibits. We saw the crown jewels of Scotland: the crown, sceptre and sword passed through the royal lineage. We saw the old prisons that had been restored to exhibit their original medeival conditions, and walked through the Edinburgh war museum. It's amazing how much deeper Scotland's history goes than Canada's.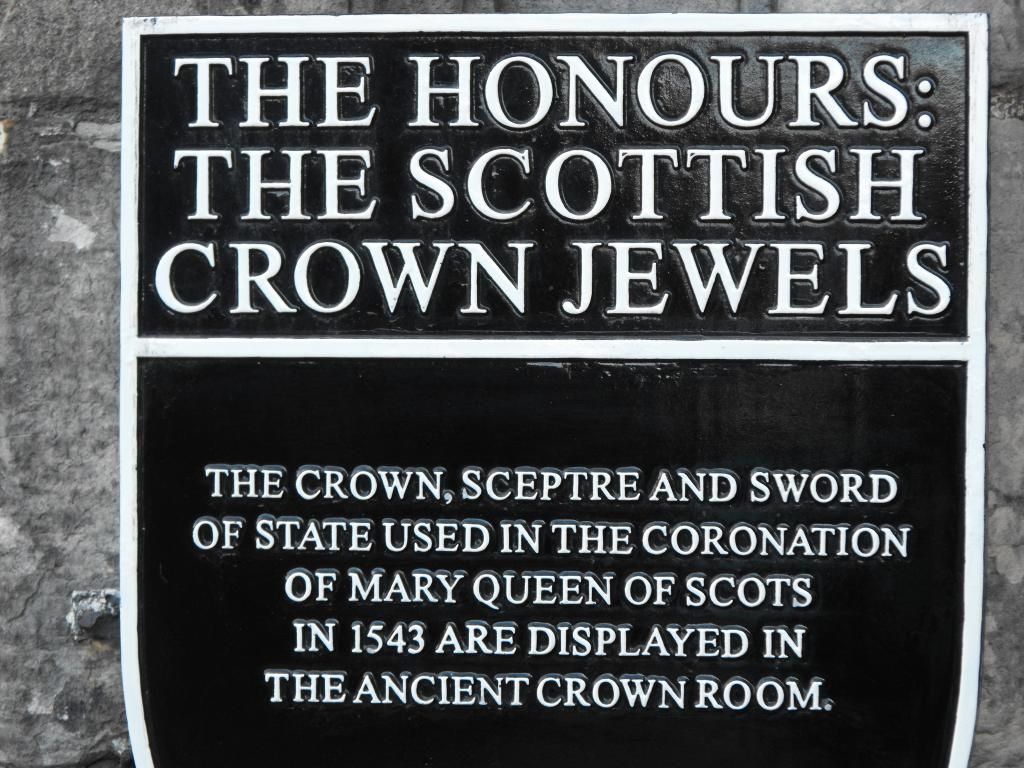 In the World Wars memorial, we were able to leaf through military and navy records of Scotland. I found several Littles in the books - which wars they fought in, where and when they fell, and what rank they each were.
After the castle, we were very hungry! Taylor's friend Adam actually lives in Edinburgh, and he met up with us. I asked him where the best pub was and... he said they're all pretty much the same which was a disappointing answer. So we went into the first one, where I had an underwhelming lager and a fish and chips that didn't quite live up to the one I had at the Atholl Arms in Glasgow - but! Adam ordered haggis so that we could try some, and it was delicious!!! We called it a day and got back on the bus to Glasgow - only about an hour and twenty minutes each way, abou
t

£10 round trip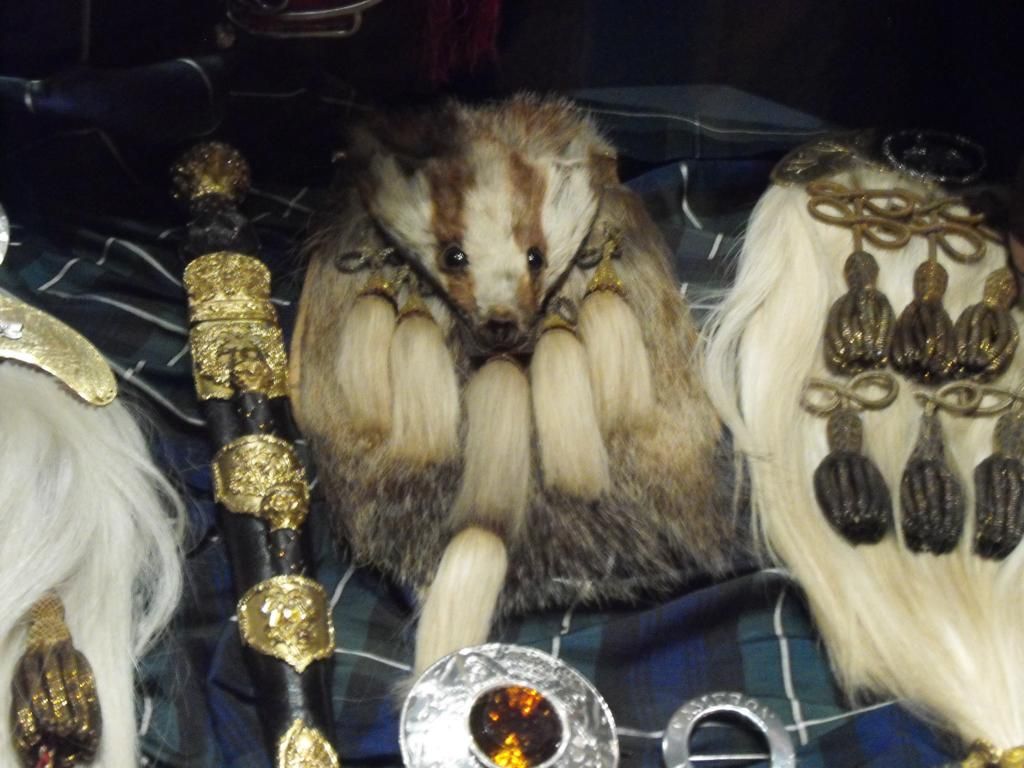 Hey Badgers!